At A Connected Life we are committed to Christ centered counseling that incorporates prayer counseling with positive psychology. We believe in the value of Biblical principles for life transformation. We include training in life skills such as appropriate boundaries, communication, loving well and integrating the whole person.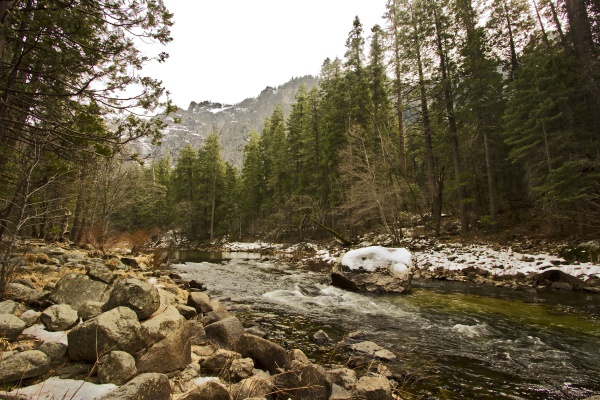 In coaching sessions we assist clients in reaching goals through assessments, strategic planning sessions and discovery of gifts and potential. The coaching process will help each client move forward, live a life with purpose and fulfill their God-given passion. The focus can be on life changes, marriage, spiritual formation or character 
development.
​
 $75 per 1 hour session      10-12 sessions suggested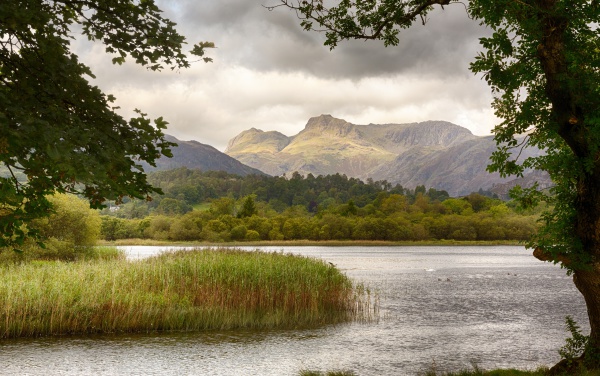 COUNSELING

We believe that real change occurs through prayer and self-disclosure. The process often begins with exploration of family history to discover root causes of current behaviors or relationship struggles. We counsel adult singles and married adults as well as couples. 
$65 - $75 per 1 hour session
Special needs considered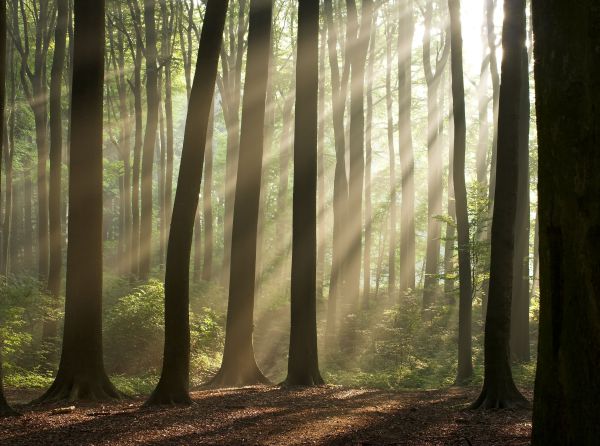 SEMINARS, RETREATS, INTENSIVES
Through participation in seminars, retreats and intensives, clients are able to accelerate their healing experience. These provide an opportunity for experiencing practical workshops and acquiring skills at a rapid pace. We are available for 1 to 3 day events or intensives.
     

For more information on pricing contact us.
We offer classes periodically including Listen to My Life and various book studies.  Please check our events for times and dates.